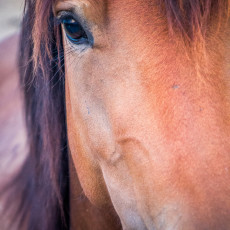 Our horses
Horse riding in Transcarpathis is quite rare. Horses are kept mainly for work
puposes like pulling wagons, it is a cheep form of transport and can be seen
regularly pulling wagons full of goods, hay or farm supplies in our part of the
world . The horses are hucul, they are small but very strong. A horses life is very
hard, there are many different "practices" on how to pressure them into working
even when they don't want to cooperate with their owners.
Some of the horses we have at our small holding had hard life too. We gave them
care and attention and fed them well and after a few months they got stronger
and stared to develop quickly. They receive much love from us, their trust in
people has slowly developed. We use our horses for healing purposes, their
healing power is very special, we felt the healing power ourselves. Three years
ago when we received our first horse we were really down and finding life tough.
Things improved and looking back through the years we know this was the best
present from God to make us healthy and happy again. In the beginning it was
really hard as we didn't know anything about these wonderful animals. There were
no qualified people who could help us in our town. The only advise we heard was,
"Don't stand behind the horse!" ☺
Our horses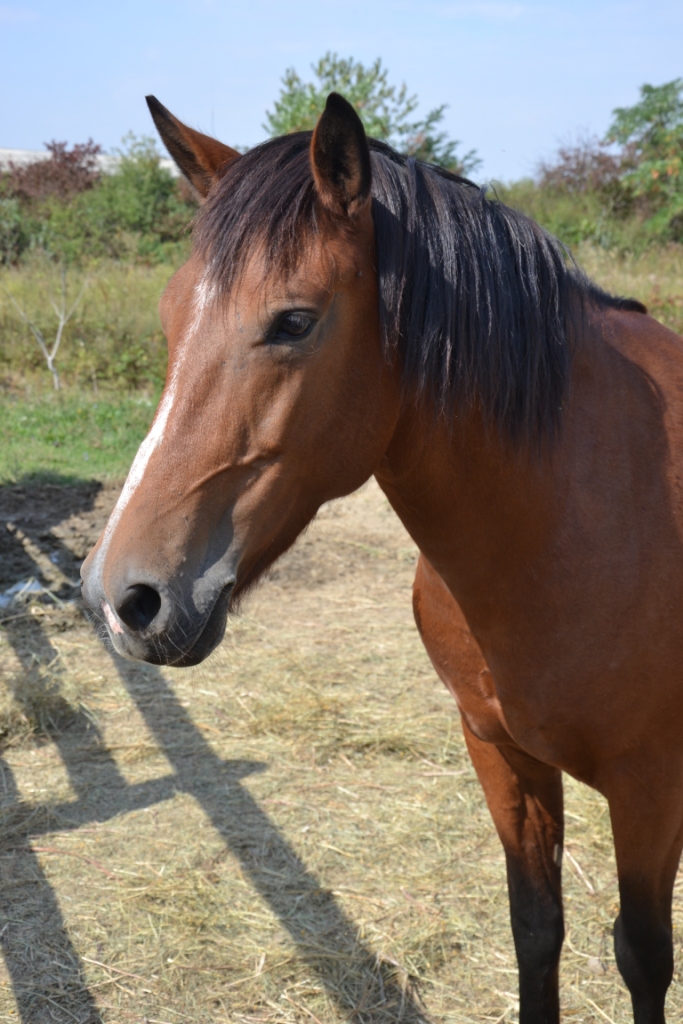 Selid – is a very clever horse, she can free herself from everywhere as if by
magic. It is a serious problem and we have to watch her carefully. She can untie
rope knots and has even unlocked the padlock when the key was left in it. She is
beautiful and friendly and loves being with the other horses.
Mokány – is an 18 year old pony. He is a very patient member of our team. He is
a horse that can jump fences. Anna, our daughter has jumped a huge barrier with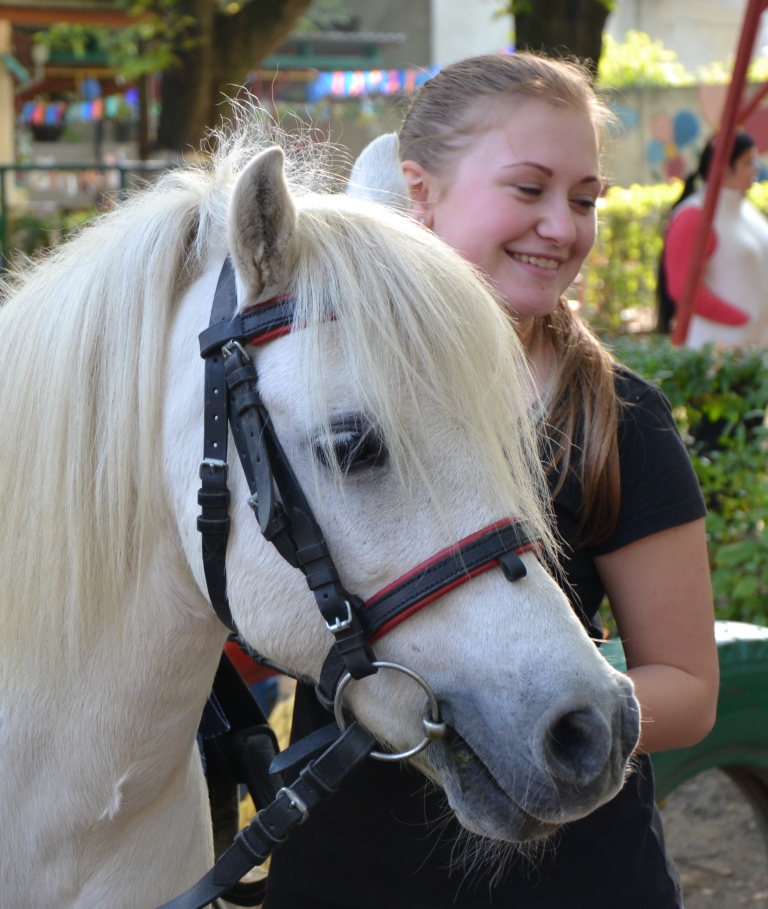 him, so my teacher in Hungary decided to give her the horse as a present.
Children love to ride him, he is gentle but can run very fast with his little legs.
Children must have a good feeling of rythm riding him. He is small and smart.
Moki – is a wonderful, handy, lovely horse and I love him very-very much!" – he
was bought as a present for our daughter Ester who is five years old.
Lenke – I saw Lenke for the first time watching me as she was grazing at the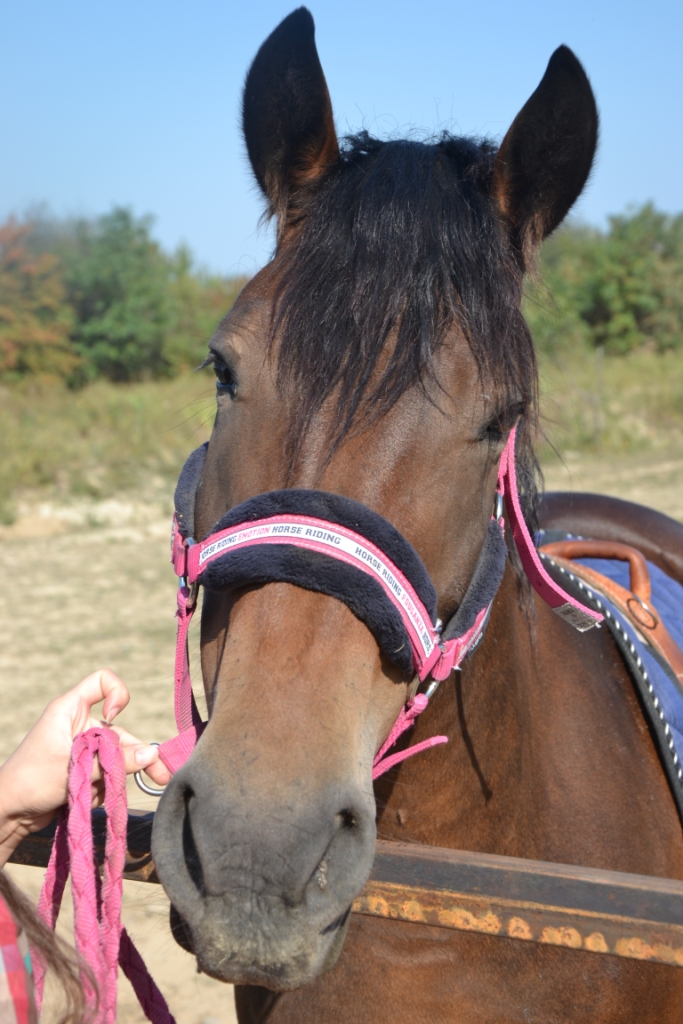 ride of the street, she had sorrow in her eyes. I didnt realise then that she would
become one of our horses. When we first got her she was afraid of us and didn't
like being touched. It has taken a lot of work to gain her confidence. She is calm
and very slow and is the oldest in our herd. These days Lenke comes to us herself
and asks for some caresses. She enjoys it so much!
Stand by us Foundation
Szikra – is the youngest of our horses. She is very graceful, delicate motion and a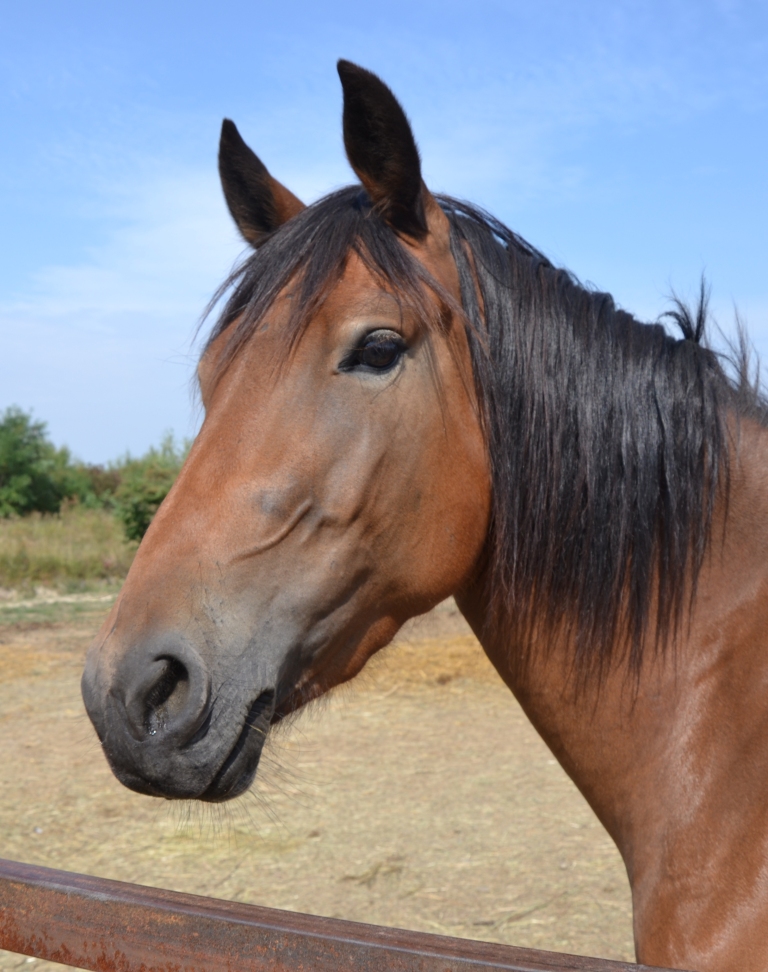 comfortable canter. She has trained verywell since being with us. She is a very
curious and, friendly horse. Sikra gave birth to a foal on our farm in March 2015,
we named her Kira, the father is Bandi, a beautiful stallion, I think he conquered
Sikra (Spark) with his long mane.
Kira – is a real fun maker. Always running here and there, she is very curious
about everything. She likes to annoy the older mares, they are really patient with
her as she is still a foal… ☺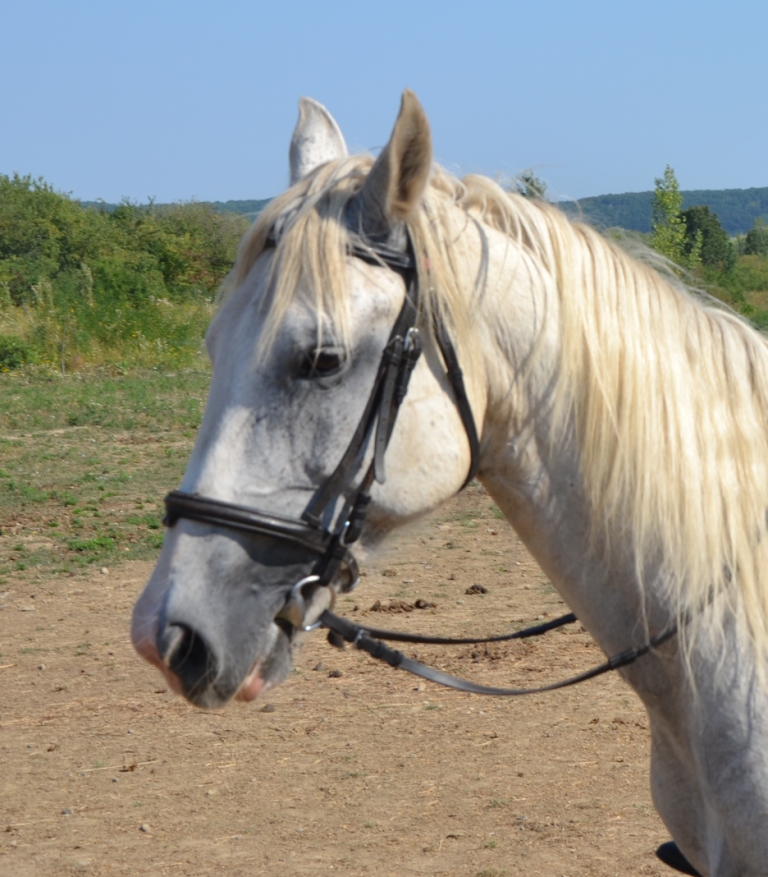 Azhur – has travelled a long jouney from Poltava before he arrived to live with us. He is a
10 year old Orlov Trotter and is very fast and can jump really high. He is always ready for
a gallop across the field.